Christian Poems by 
Horatius Bonar
The following Christian Poems by Horatius Bonar, are in the public domain.
Fill Thou My Life, O Lord My God
Fill thou my life, O Lord my God,
in every part with praise,
that my whole being may proclaim
thy being and thy ways.
Not for the lip of praise alone,
nor e'en the praising heart
I ask, but for a life made up
of praise in every part!
Praise in the common things of life,
its goings our and in;
praise in each duty and deed,
however small and mean.
Fill every part of me with praise;
let all my being speak
of thee and of thy love, O Lord,
poor though I be, and weak.
So shalt thou, Lord, from me, e'en me,
receive the glory due;
and so shall I begin on earth
the song forever new.
So shall each fear, each fret, each care
be turned into a song,
and every winding of the way
the echo shall prolong;
So shall no part of day or night
from sacredness be free;
but all my life, in every step
be fellowship with thee.
Poem and Hymn
Horatius Bonar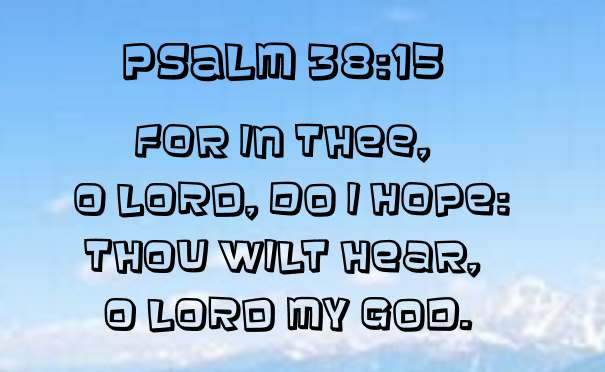 I Heard The Voice of Jesus Say
I heard the voice of Jesus say,
"Come unto me and rest;
lay down, thou weary one, lay down
thy head upon my breast."
I came to Jesus as I was,
so weary, worn, and sad;
I found in him a resting place,
and he has made me glad.
I heard the voice of Jesus say,
"Behold, I freely give
the living water; thirsty one,
stoop down and drink, and live."
I came to Jesus, and I drank
of that life-giving stream;
my thirst was quenched, my soul revived,
and now I live in him.
I heard the voice of Jesus say,
"I am this dark world's light;
look unto me, thy morn shall rise,
and all thy day be bright."
I looked to Jesus, and I found
in him my Star, my Sun;
and in that light of life I'll walk
till traveling days are done.
Poem and Hymn
Horatius Bonar
O Love! That Casts Out Fear
O love that casts out fear,
O love that casts out sin,
tarry no more without,
but come and dwell within.
True sunlight of the soul,
surround us as we go;
so shall our way be safe,
our feet no straying know.
Great love of God, come in!
Well-spring of heavenly peace;
thou Living Water, come!
Spring up, and never cease.
Love of the living God,
of Father and of Son;
love of the Holy Ghost,
fill thou each needy one.
Horatius Bonar

From Christian Poems by Horatius Bonar to Christian Poems