His Righteousness -
Applied to Our Lives
We receive the righteousness of God in Jesus Christ when the blood He shed is applied to our lives. God told us many times in the Bible that blood was life (Genesis 9:4, Leviticus 17:11,14, Deuteronomy 12:23). As you see from those verses, that the blood meant death to the sacrifice but when applied to humans, it meant life.
Throughout the Old Testament God used the application of blood to save people. Here are some examples:
1. God sacrificed animals and gave their hides to Adam and Eve to wear so they would live (Genesis 3:21).
2. The Israelites applied the blood of a spotless lamb to their lintel and doorposts so  the destroyer would pass over their house (Exodus 12:23) so their first born male would live.
3. Every year, and year after year, (Hebrews 9:25) the high priest would sprinkle blood on the Mercy Seat to save Israel from their sins (Leviticus 16:14-15, Hebrews 9:7-8, 25) so they would live. That was required until our spotless Lamb, Jesus, sacrificed Himself on the cross, making His blood available to apply to our lives (Hebrews 10:10).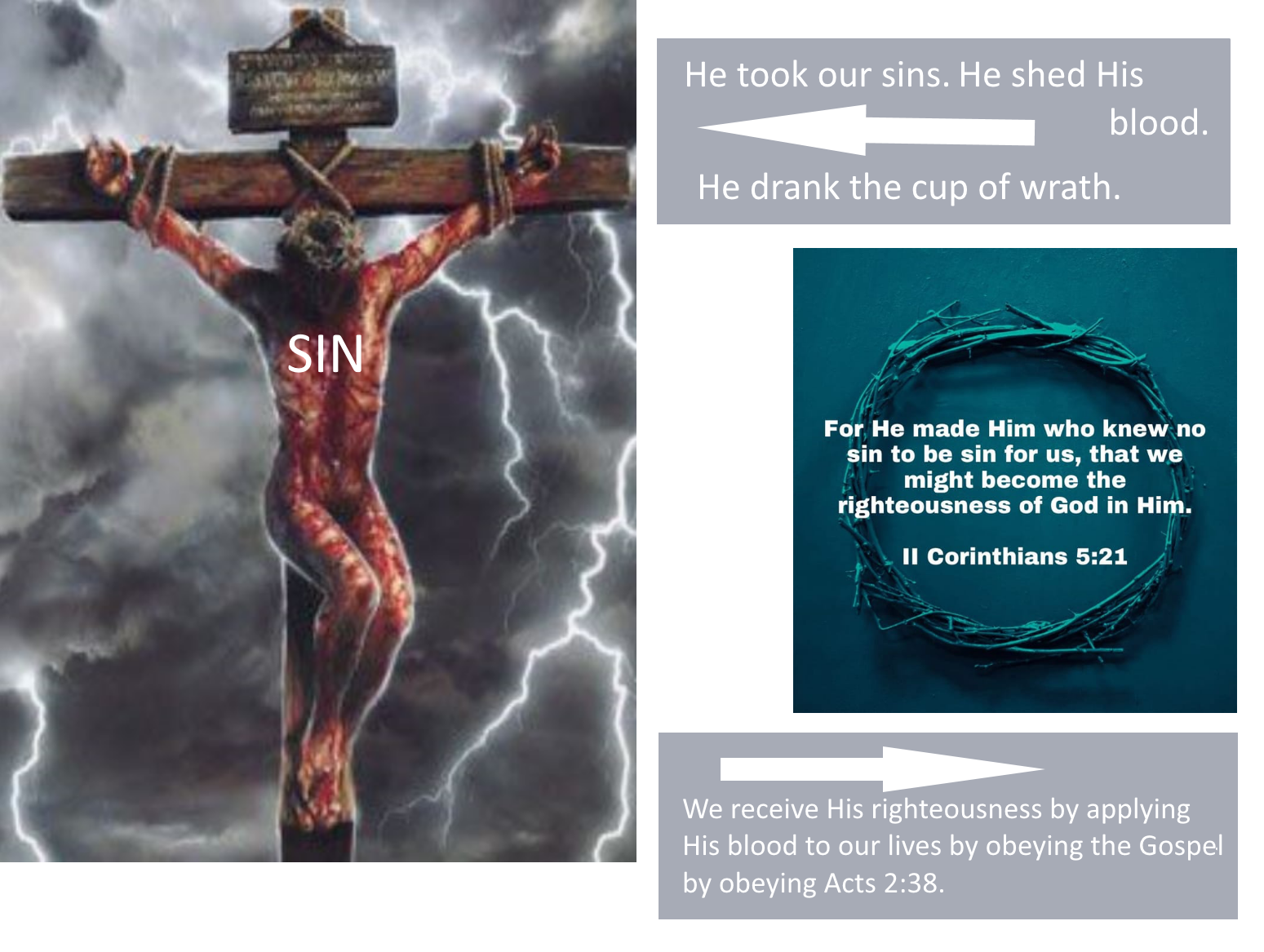 Completely Naked - Except the Covering of His Own Blood.
Jesus was completely naked when He died on the cross:
And they crucified him, and parted his garments, casting lots: that it might be fulfilled which was spoken by the prophet, "They parted my garments among them, and upon my vesture did they cast lots" (Matthew 27:35).

Jesus took on the sins of the whole world, past and present - "the cup of wrath" (Jeremiah 25:15-16 NIV). His flesh did not want to drink the cup but His divinity caused him to drink it:
And He went a little farther, and fell on his face, and prayed, saying, O my Father, if it be possible, let this cup pass from Me: nevertheless not as I will, but as thou wilt (Matthew 26:39).

The cup of wrath was the sins for all of humanity, and He drank it so His righteousness, His blood would be available to us to apply to our lives so we could be made righteous: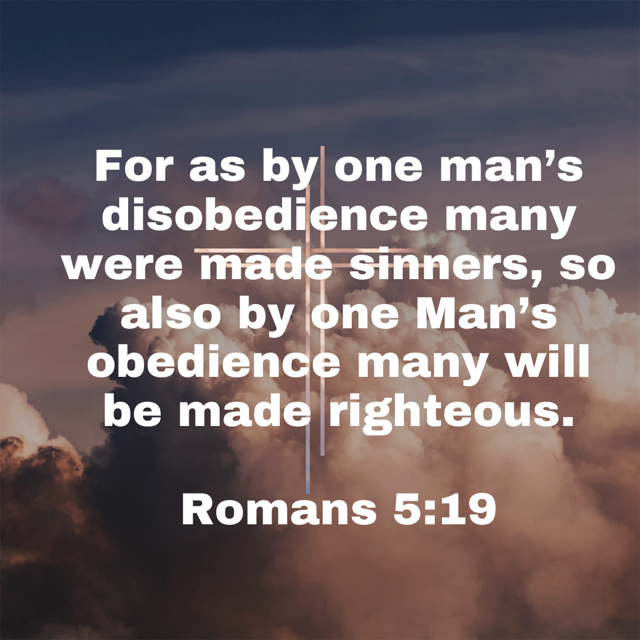 For as by one man's disobedience many were made sinners, so by the obedience of one shall many be made righteous (Romans 5:19).

That as sin hath reigned unto death, even so might grace reign through righteousness unto eternal life by Jesus Christ our Lord (Romans 5:21)

For he hath made him to be sin for us, who knew no sin; that we might be made the righteousness of God in him ( 2 Corinthians 5:21)

The Bible Teaches Us that Jesus' Blood Saves Us
The Bible teaches us that Jesus' blood saves us:
Since we have now been justified by his blood, how much more shall we be saved from God's wrath through him (Romans 5:9 NIV)!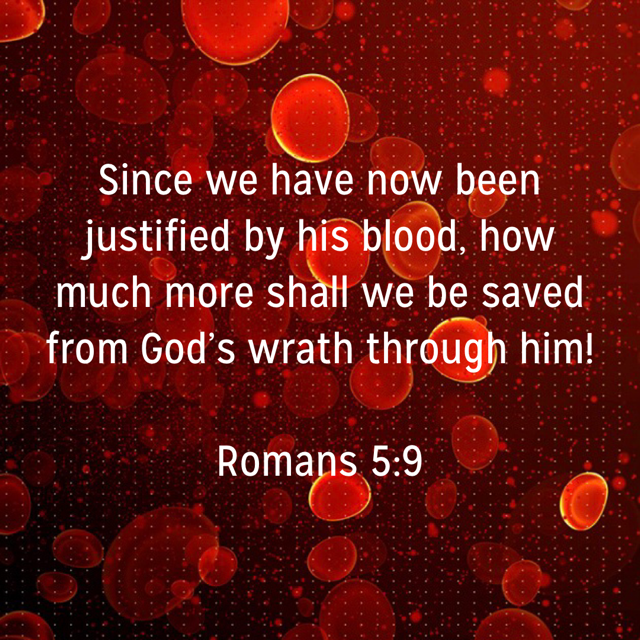 In whom we have redemption through his blood, the forgiveness of sins, according to the riches of his grace (Ephesians 1:7)

How do we Apply Jesus' Blood to Our Lives?
As we saw at the beginning of this study, in the Old Testament, the blood had to be applied physically for salvation to occur. But under Grace instead of the Law, the blood is applied figuratively or symbolically by obeying the only salvation doctrine that is in the Bible.
The Apostle Paul teaches us that the obedience to this doctrine made us free from sin, that is, obedience unto righteousness (Romans 6:16-19). So what doctrine did Paul use? Of course, he used the same doctrine Peter preached on the day of Pentecost that saved three thousand souls, that is obedience to the Gospel of Jesus Christ (1 Corinthians 15:1-4) as seen in Acts 2:37-44.
We can readily see Paul preaching this message when he met John the Baptist's disciples:
While Apollos was at Corinth, Paul took the road through the interior and arrived at Ephesus. There he found some disciples and asked them, "Did you receive the Holy Spirit when you believed?" They answered, "No, we have not even heard that there is a Holy Spirit." So Paul asked, "Then what baptism did you receive?" "John's baptism," they replied. Paul said, "John's baptism was a baptism of repentance. He told the people to believe in the one coming after him, that is, in Jesus."  On hearing this, they were baptized in the name of the Lord Jesus. When Paul placed his hands on them, the Holy Spirit came on them, and they spoke in tongues  and prophesied (Acts 19:1-6 NIV).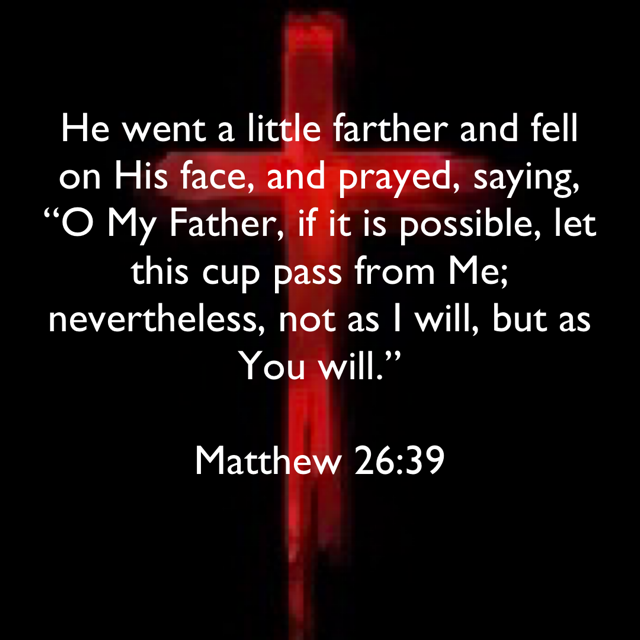 Conclusion
We receive God's righteousness when we are Born Again, by obeying the Gospel of Jesus Christ, his death, burial and resurrection (1 Corinthians 15:1-4). Repentance is "death" - change of mind so that the old man is crucified with Him - Romans 6:6). Baptism in the name of Jesus Christ for the remission of sins is "burial" (buried with Him -Romans 6:4). Receiving the gift of the Holy Ghost  (Acts 2:38, Romans 8:11), speaking in tongues as the Spirit gives the utterance (Acts 2:4, Acts 10:45-46, Acts 19:6) is "resurrection". Hallelujah!
From His Righteousness to Born Again