Trust in God
For Christians, having trust in God should be comparable to breathing. In the Bible, the word trust is primarily used with regards to "Who will you put your trust in, that is, who will you put your confidence in?" Will it be God, or will it be money, or will it be man or anything else but God? The world will fail you time and time again but God will not. The Psalmist said:
In God have I put my trust: I will not be afraid what man can do unto me (Psalms 56:11).
It is better to trust in the LORD than to put confidence in man. It is better to trust in the LORD than to put confidence in princes (Psalm 118:8-9).
This trust in God, this confidence in God, is that He will provide, supply, and take care of whatever needs that we have laid before Him. The Lord says that,
For my thoughts are not your thoughts, neither are your ways my ways .... (Isaiah 55:8 ),
so we should never be surprised how, why, when, what, and where Jesus chooses to respond to our trust in Him. It may even appear to us that He didn't fulfill this trust we had in Him. Guaranteed, in that case, He had a better way, a better thought, a better plan than we did. This is the core of trusting in Him! Just be grateful and thankful, and give Him all the glory.
Don't trust in money!
Jesus warned us that trusting in money instead of Him would make it difficult to enter the kingdom of God:
And the disciples were astonished at his words. But Jesus answereth again, and saith unto them, Children, how hard is it for them that trust in riches to enter into the kingdom of God (Mark 10:24)!
Also, if we say we trust in God but don't pay tithes - the first 10% of our income - we need to ask ourselves if we really trust in God. Can't He provide for all our financial needs after we pay tithes?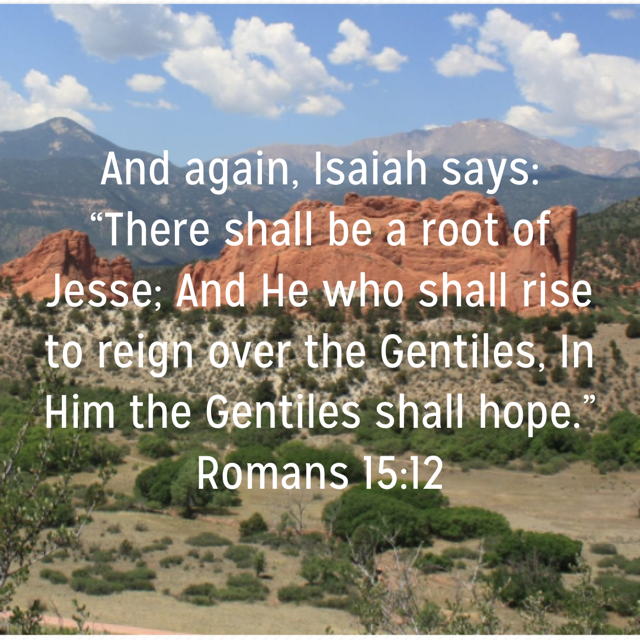 Trust in God, not in man, not in ourselves!
The following scriptures speak clearly about what God thinks about trusting in Him and not in another man or ourselves:
The fear of man lays a snare, but whoever trusts in the Lord is safe (Proverbs 29:25 ESV).
Thus says the Lord: "Cursed is the man who trusts in man and makes flesh his strength, whose heart turns away from the Lord (Jeremiah 17:5 ESV).
It is better to trust in the LORD than to put confidence in man (Psalm 118:8).
But we had the sentence of death in ourselves, that we should not trust in ourselves, but in God which raiseth the dead (2 Corinthians 1:9).
And such trust have we through Christ to God-ward (2 Corinthians 3:4 ).
And again, Esaias saith, There shall be a root of Jesse, and he that shall rise to reign over the Gentiles; in him shall the Gentiles trust (Romans 15:12).
We need to have a made up mind to always trust in Jesus Christ, the One and Only God, the God that is One, as He will never fail us.
From Trusting in God to Hope


From Trusting in God to Faith