About Us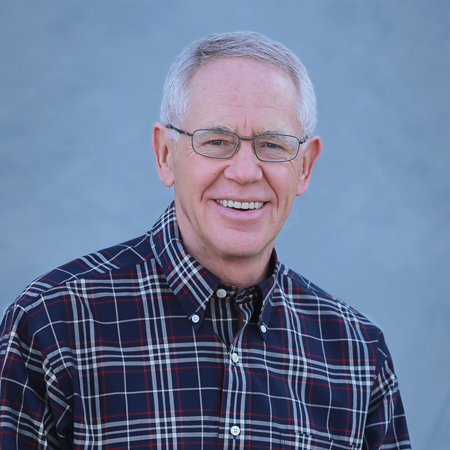 Hello! This is not about us, it is not about me, it is about Jesus Christ, King of Kings, Lord of Lords, the one and only God, the God that is One. I might write and sponsor the LovingGospel.com, but it is all about Jesus.
My name is Terry Bourbonnie and I live in Calgary, Alberta, Canada. I worked most of my career as an engineer in the oil and gas industry and now I am retired from that profession. 

God filled me with the Holy Ghost with the evidence of speaking in tongues after I repented of my sins, just as He promised He would do in Acts 2:38. I was baptized two days later in Jesus' name and my sins were remitted. This happened in July of 2002 when I was fifty-three years old.  I am an Apostolic, Pentecostal, one God, Jesus' name, tongue talking, born again Christian. I believe in holiness and leading and living a repentant lifestyle.  If you are interested, you can read my testimony here.
I have no official credentials as part of the five-fold ministry that the Apostle Paul describes:
And he gave some, apostles; and some, prophets; and some, evangelists; and some, pastors and teachers; (Ephesians 4:11)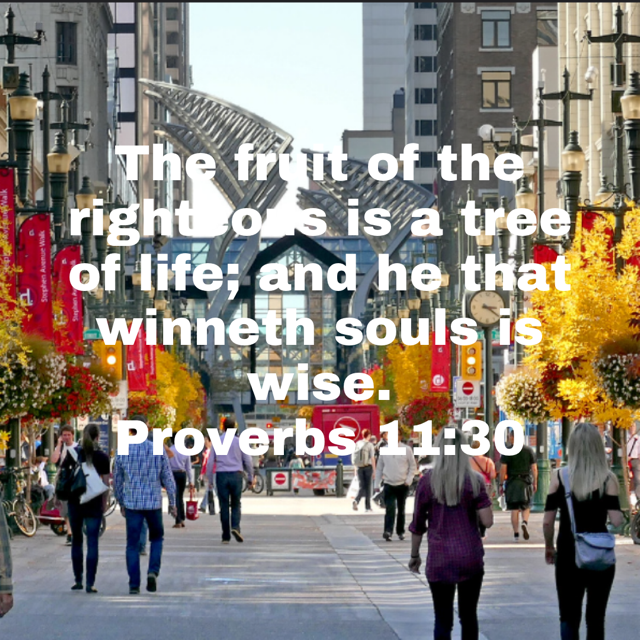 At the same time though, thank God, I have attended nothing but Apostolic Pentecostal Churches for twenty-one years and only miss services when I am out of town. During those nineteen years I have read the Bible cover to cover ninteen times and over those years have attended approximately 3000 church services where I have heard  the Gospel preached and taught. None of this would mean much if I was not filled with the Holy Ghost as the Apostle Paul states:

Now we have received not the spirit of the world, but the Spirit who is from God, that we might understand the things freely given us by God. And we impart this in words not taught by human wisdom but taught by the Spirit, interpreting spiritual truths to those who are spiritual. The natural person does not accept the things of the Spirit of God, for they are folly to him, and he is not able to understand them because they are spiritually discerned (1 Corinthians 2:12-14).

In addition, when it comes to the things of God, I pray every day that the Lord gives me eyes to see what I have never seen before, ears to hear what I have never heard before, a mind to understand what I have never understood before, and a heart to receive, embrace and respond to the Word of God whether it is preached or taught over the pulpit, or whether I am reading or studying scripture. This prayer and having the Holy Ghost enables me to write this website for the sole purpose of winning lost souls to the kingdom of God. Glory be to Jesus Christ, the One and Only God, the God that is One.