Jesus Heals

Jesus heals today just like He did nearly two thousand years ago. Isaiah prophesied He would be our Healer some seven hundred years before Jesus was crucified:
But he was wounded for our transgressions, he was bruised for our iniquities: the chastisement of our peace was upon him; and with his stripes we are healed (Isaiah 53:5).
Before God revealed himself as the visible image of the invisible God (Colossians 1:14-17), He was the healing  God, Jehovah-Rapha. The first time we see God as Jehovah-Rapha in the Bible is when Abraham prayed for Abiimelech and his family:
So Abraham prayed unto God: and God healed Abimelech, and his wife, and his maidservants; and they bare children (Genesis 20:7).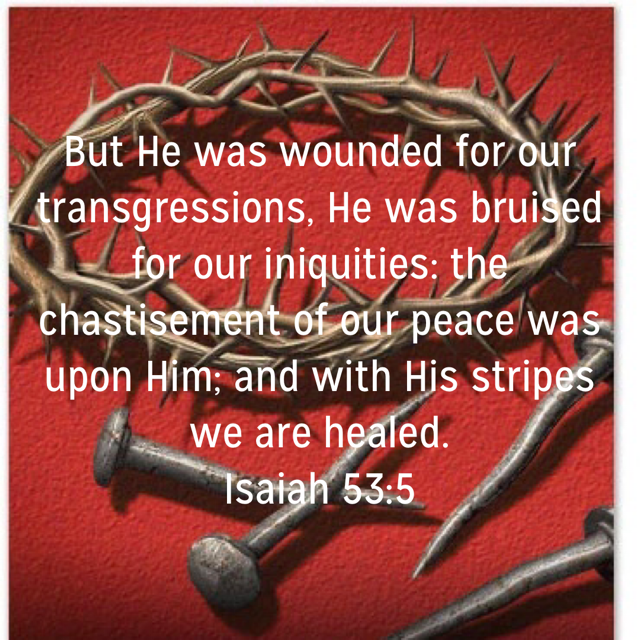 Strong's definition of "healeth" is - rapha' (raw-faw'); or raphah (H7495) - a primitive root; properly, to mend (by stitching), i.e. (figuratively) to cure:- KJV - cure, (cause to) heal, physician, repair thoroughly, make whole.

As a physician, Jesus is also the balm of Gilead:
Is there no balm in Gilead; is there no physician there (Jeremiah 8:22)?

Matthew Henry's commentary on this verse states that "The blood of Christ is balm in Gilead, his Spirit is the physician there, both sufficient, all-sufficient, so that they might have been healed, but would not."
I am thankful that I know that Jesus heals, that I know personally that He is the great physician, the balm of Gilead, as He has healed me miraculously many times over the course of my life.
Jesus' Healing Ministry
In scripture, we find that Jesus heals twenty-seven distinct times. It is definitely worth taking the time to read these scriptures to really appreciate the healing power of the magnificent God, while increasing our faith at the same time. The number of each healing corresponds to the numbered location on the map below where these healing miracles occurred: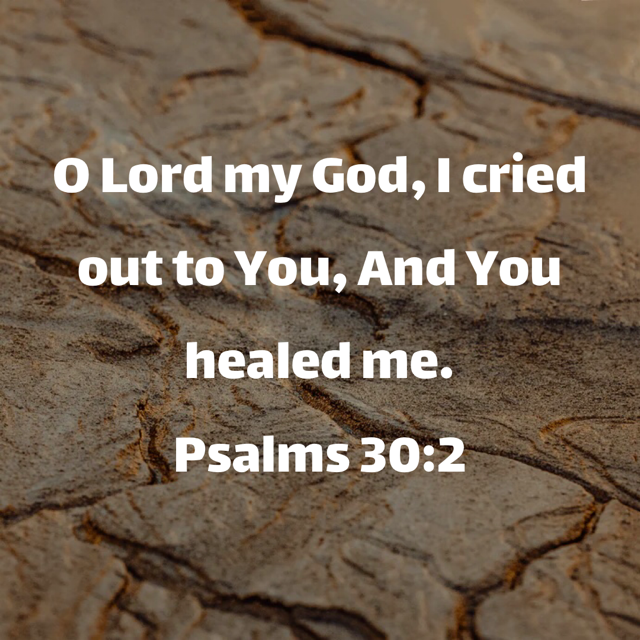 Officials' dying son (

John 4:43-54)

Madman in synagogue (

Mark 1:21-28)

Peter's mother-in-law (

Matthew 8:14-17)

Jesus continues healing (

Matthew 4:23-25)

The leper (

Matthew 8:1-4)

Paralyzed man (

Matthew 9:1-8)

Invalid at Pool of Bethesda (

John 5:1-15)

Man with shriveled hand (

Matthew 12:9-14)

Jesus continues healing many (

Matthew 12:15-21)

Roman centurion's servant (

Matthew 8:5-13)

The widow of Nain's dead son (

Luke 7:11-17)

Dumb and blind man (

Matthew 12:22-23)

Madman and Gadarene pigs (

Matthew 8:28-34)

Woman with the 

hemorrhage

 and the raising of Jairus' daughter (

Matthew 9:18-26)

Two blind men and the dumb man (

Matthew 9:27-34)

Jesus heals sick at Gennesart (

Matthew 14:34-36)

Daughter of Syrophoenician woman (

Matthew 15:21-28)

Deaf and dumb man in Decapolis (

Mark 7:31-37)

Blind man of Bethsaida (

Mark 8:22-26)

Epileptic boy (

Matthew 17:14-21)

Ten lepers (

Luke 17:11-19)

The man born blind (

John 9:1-41)

Crippled woman (

Luke 13:10-17

Man with dropsy (

Luke 14:1-6)

Lazarus raised from dead (

John 11:1-44)

Blind man near Jericho (

Matthew 20:29-34)

Ear of high priest's servant (

Luke 22:49-51) 
Map from www.Healing Scripture.com