Jesus is Jehovah
Jesus is Jehovah is clearly stated by the Apostle John when he wrote:
Though He (Jesus) had done so many signs before them, they still did not believe in him, so that the word spoken by the prophet Isaiah might be fulfilled:
"Lord, who has believed what he heard from us,
    and to whom has the arm of the Lord been revealed?"
Therefore they could not believe. For again Isaiah said,
"He has blinded their eyes
    and hardened their heart,
lest they see with their eyes,
    and understand with their heart, and turn,
    and I would heal them."
Isaiah said these things because he saw His glory and spoke of Him (John 12:37-41)
John 12:37-41 ESV
The subject of John 12:37 is clearly Jesus. In verses John 12:38, 39, and 40, John was referring to the following scripture in Isaiah:
Also I heard the voice of the Lord, saying, Whom shall I send, and who will go for us? Then said I, Here am I; send me. And he said, Go, and tell this people, Hear ye indeed, but understand not; and see ye indeed, but perceive not. Make the heart of this people fat, and make their ears heavy, and shut their eyes; lest they see with their eyes, and hear with their ears, and understand with their heart, and convert, and be healed (Isaiah 6:8-10).
In Isaiah 6, we know Isaiah was talking about JEHOVAH, when he said:
Then said I, Woe is me! for I am undone; because I am a man of unclean lips, and I dwell in the midst of a people of unclean lips: for mine eyes have seen the King, the LORD of hosts (Isaiah 6:5).
The LORD, in Hebrew is:
Yᵉhôvâh, yeh-ho-vaw', Strong's H3068, (the) self-Existent or Eternal; Jeho-vah, Jewish national name of God:—Jehovah, the Lord.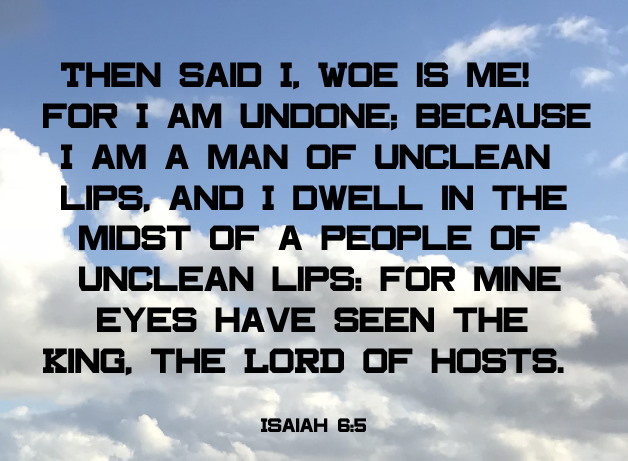 Clearly, as the Apostle John said in John 12:37, Jesus fulfilled Isaiah's prophecy that is, Jesus is Jehovah.

For anyone that still thinks that Jesus is the second person in the trinity and not the One and Only God, the God that is One, this scripture should open your eyes so you will not be blind to the truth anymore, you will clearly see that Jesus is Jehovah.
Other pages on this website about Jesus being God, are as follows:
From Jesus is Jehovah to Jesus is God