Bible Verses
Bible verses impact a soul to its inner core. We read in the Bible:
For the word of God is quick, and powerful, and sharper than any two-edged sword, piercing even to the dividing asunder of soul and spirit, and of the joints and marrow, and is a discerner of the thoughts and intents of the heart (Hebrews 4:12).
Yes, the Bible is the "Sword of God" and aims to cut through the hardened heart to the soul. What else would one expect when God is directly talking to you? God is Love:
In the beginning was the Word, and the Word was with God, and the Word was God (John 1:1).
All scripture is given by inspiration of God, and is profitable for doctrine, for reproof, for correction, for instruction in righteousness (2 Timothy 3:16).
Long ago God spoke many times and in many ways to our ancestors through the prophets. And now in these final days, he has spoken to us through his Son. God promised everything to the Son as an inheritance, and through the Son he created the universe (Hebrews 1:1-2 NLT).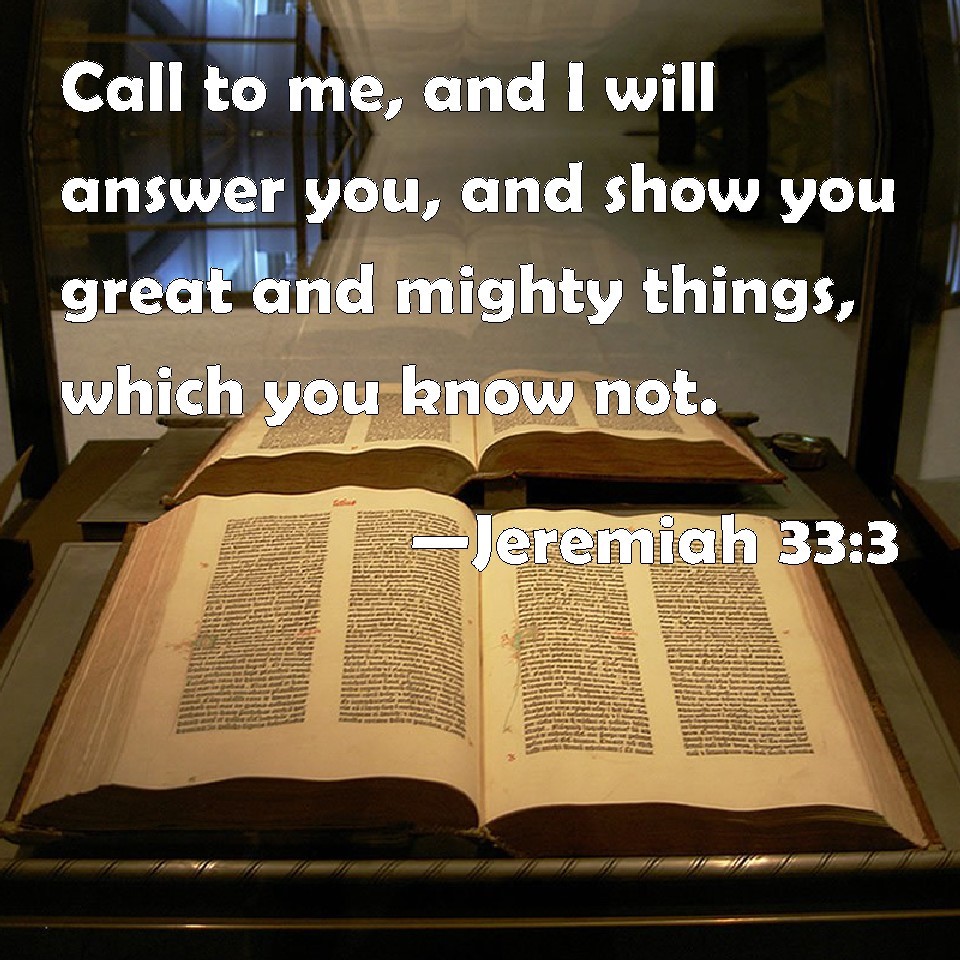 That which was from the beginning, which we have heard, which we have seen with our eyes, which we looked upon and have touched with our hands, concerning the word of life—the life was made manifest, and we have seen it, and testify to it and proclaim to you the eternal life, which was with the Father and was made manifest to us—that which we have seen and heard we proclaim also to you, so that you too may have fellowship with us; and indeed our fellowship is with the Father and with his Son Jesus Christ. And we are writing these things so that our joy may be complete (1 John 1:1-4 ESV).

Therefore whosoever heareth these sayings of mine, and doeth them, I will liken him unto a wise man, which built his house upon a rock: And the rain descended, and the floods came, and the winds blew, and beat upon that house; and it fell not: for it was founded upon a rock (Matthew 7:24-25).
Call to me and I will answer you, and will tell you great and hidden things that you have not known (Jeremiah 33:3 ESV).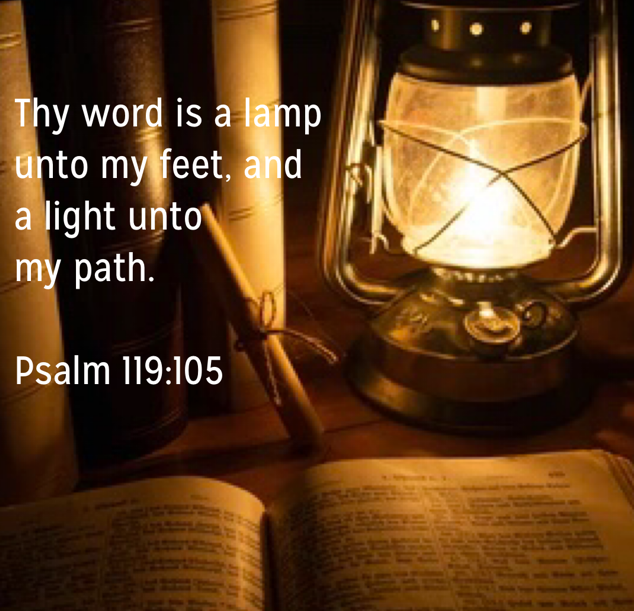 Various Bible Verse Themes by Loving Gospel
History has provided many great quotes and humanity can certainly learn from history, but nothing, absolutely nothing compares to what God can teach you! All that's required of you is to pick up the Bible and start reading. The intent of these verses is not to replace reading the Bible, but instead to start the process of building on the rock of Christ Jesus. You will find Bible verses about friendship, of inspiration, of knowledge and wisdom, of love, of God's love for you and many more. The links to these Bible verses are given below.