Fall of Man
The fall of man is about the beautiful and ultimately tragic story of Adam and Eve. On the sixth day of God's wondrous works He formed man,
And the LORD God formed man of the dust of the ground, and breathed into his nostrils the breath of life; and man became a living soul (Genesis 2:7).
He also created a woman and then placed them in Eden. He instructed Adam and Eve not to eat "of the tree of the knowledge of good and evil". We all know this Bible story: they disobeyed God and were driven from the Garden of Eden causing their spiritual death, the separation of man from God. This resulted in all of mankind taking on a sinful fallen nature,
Wherefore, as by one man sin entered into the world, and death by sin; and so death passed upon all men, for that all have sinned (Romans 5:12).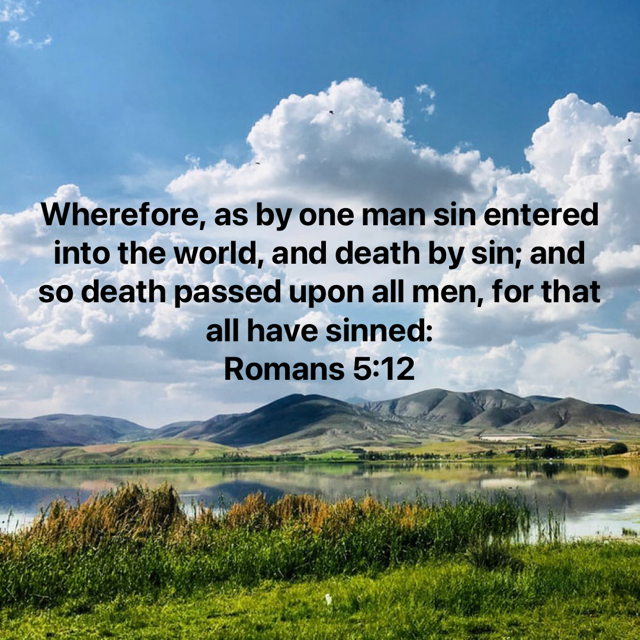 The Lord had always known that He would intervene on behalf of mankind, as He was,
.... slain from the foundation of the world (Revelation 13:8).
and so He promised,
....I will put enmity between thee and the woman, and between thy seed and her seed; it shall bruise thy head, and thou shalt bruise his heel (Genesis 3:15).
With this promise, the seed of the woman, that is God manifest in the flesh as Jesus Christ, allowed Himself to be "bruised" on the cross,
.... he was wounded for our transgressions, he was bruised for our iniquities: the chastisement of our peace was upon him; and with his stripes we are healed. (Isaiah 53:5),
to give mankind the opportunity to choose eternal life, thereby bruising the head of Satan. Satan never comprehended that the death, burial and resurrection of Jesus Christ, that is, the Gospel of Jesus Christ (1 Corinthians 15:1-4) would provide the opportunity for man to redeem himself,
Which none of the princes of this world knew: for had they known it, they would not have crucified the Lord of glory (1 Corinthians 2:8).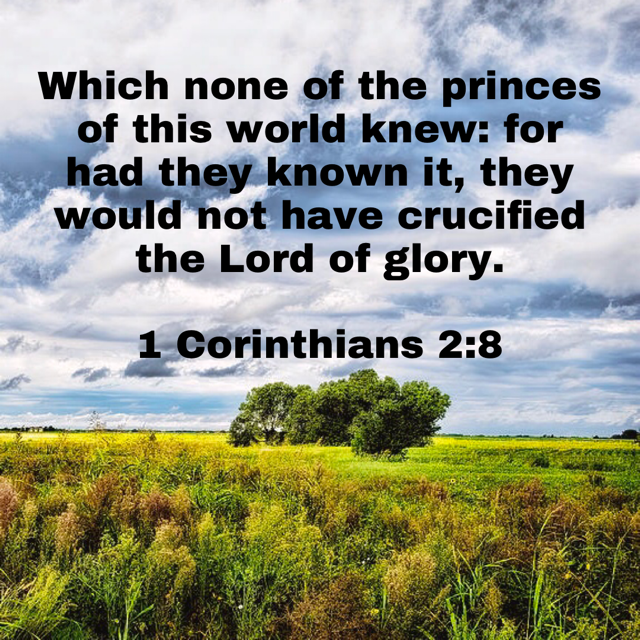 Yes, we all can be reconciled to God through Jesus Christ:
Yes, Adam's one sin brings condemnation for everyone, but Christ's one act of righteousness brings a right relationship with God and new life for everyone. Because one person disobeyed God, many became sinners. But because one other person obeyed God, many will be made righteous. God's law was given so that all people could see how sinful they were. But as people sinned more and more, God's wonderful grace became more abundant. So just as sin ruled over all people and brought them to death, now God's wonderful grace rules instead, giving us right standing with God and resulting in eternal life through Jesus Christ our Lord (Romans 5:18-21).
Oh, Hallelujah!