Prayer for Pastor
We must always pray for our pastor. This "prayer for pastor", using God's word is developed because we must want and need a pastor that is totally aligned with the Word of God. I encourage you to add other verses that will strengthen this prayer.
The Prayer for Pastor - Praying the Word
Lord we pray that you take the horn of oil and anoint Pastor _______ so that the Spirit of the LORD will always be upon him (1 Sam 16:13) to lead _________ .

In the name of Jesus, we pray that Pastor will always desire to do a good work (1 Tim 3:1). Lord let him practice what he preaches so his life is beyond reproach. Oh God, bless Pastor and Sister __________, letting them have a happy, loving and caring marriage, always being faithful to one another. Let Pastor exercise self-control, live wisely and have a good reputation. Let him be hospitable and be able to teach (1 Tim 3:2). Please Lord let him not be given to alcohol or drugs, nor be violent. Let him be gentle, not quarrelsome and let him not love money (1 Tim 3:3).
Lord, let him manage his own family well, having children who respect and obey him, for if he cannot manage his own household, how will he be able to take care of God's church (1 Tim 3:4,5)?  Let him never be proud, otherwise the devil will cause him to fall (1 Tim 3:6). Also, Lord let him garner respect from those outside the church, so that they speak well of him, never being disgraced, never falling into the devil's trap (1 Tim 3:7). 

Oh God in heaven, help Pastor shepherd our church, watching over it willingly, not grudgingly, not for what he will get out of it, but because he is eager to serve You (1 Peter 5:2). Help him to not domineer over us, but instead let him lead us by his own good example (1 Peter 5:3).  Help him daily guard himself and us. Help him feed Your church, which You purchased with Your own blood, having had the Holy Spirit appoint him as the leader of ____________ (Acts 20:28).

Jesus, we pray that Pastor always preaches the Word; being instant in season and out of season; reproving, rebuking, exhorting with all long suffering and doctrine (2 Tim 4:2). Help him Lord always preach and teach the Gospel of Jesus Christ; Your death, burial and resurrection (1 Cor 15:1-4); with the proper response being repentance, baptism in the name of Jesus Christ for all for the remission of sins and receiving the gift of the Holy Ghost (Acts 2:38) with the evidence of speaking in tongues (Acts 2:4, Mark 16:17)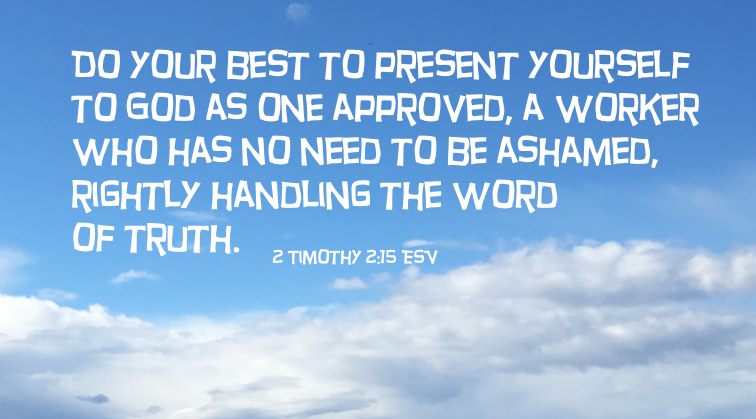 We call on You Lord Jesus, saying, Oh that You would bless Pastor ______ , his wife and family. Yes Lord, bless them indeed, and enlarge their coast, and that Your hand be with them, and that You keep them from evil, so that it may not grieve them! In Jesus' name we pray God that you grant this request for Pastor ___________ and his family (1 Chron 4:10).
AMEN