Prayer
by Winifred yoniva
(Jinja vity)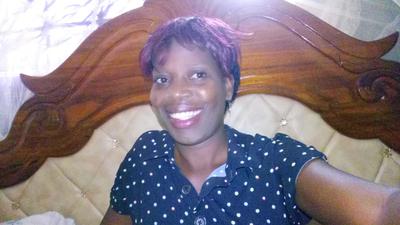 Prayer for me to always grow strong in faith.
I lost my son last year and I felt like it was the end of the world to me. My in laws said am the one who killed my own son and the abused me with all sorts of words but I said it is OK and it is well with my soul.
To me death was not new coz of family of four children I am the only surviving child all our family was wept away by death even my parent. So I remained alone in this world but God is so graceful and mercyful my education was not a problem coz I had people coming from different corns to pay me I finished my studies at the university level and now I am a founder of an organization called helping hands foundation Uganda which is helping women,children and girls.
I have seen Gods hands upon me and I want to encourage everyone to seek first the kingdom of heaven all the rest shall in line.
Gods timing is the best be still and trust in Him.
Pray for me always to have faith in Jesus Christ.