Bible Verses About Righteousness
There are 289 Bible verses about righteousness in the KJV. Righteousness cannot be in our eyes as our righteousness is as filthy rags:
But we are all as an unclean thing, and all our righteousnesses are as filthy rags; and we all do fade as a leaf; and our iniquities, like the wind, have taken us away (Isaiah 64:6).
Here are over twenty verses about either the righteousness of Jesus Christ, the One and Only God, the God that is One, or admonishing us to be righteous in His eyes. It is impossible to be righteous if we do not obey His word (see His Righteousness)
---
Blessed are they which do hunger and thirst after righteousness: for they shall be filled (Matthew 5:6).
And it shall be our righteousness, if we observe to do all these commandments before the Lord our God, as he hath commanded us Deuteronomy 6:5).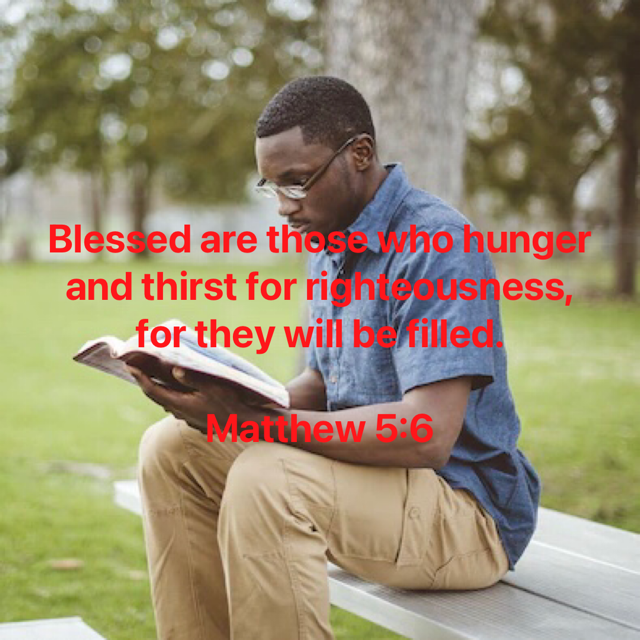 Blessed are they which are persecuted for righteousness' sake: for theirs is the kingdom of heaven (Matthew 5:10).
The Lord rewarded me according to my righteousness: according to the cleanness of my hands hath he recompensed me (2 Samuel 22:21).
But seek ye first the kingdom of God, and his righteousness; and all these things shall be added unto you (Matthew 6:33).
Then hear from heaven, and act, and judge Your servants, bringing retribution on the wicked by bringing his way on his own head, and justifying the righteous by giving him according to his righteousness (2 Chronicles 6:23 NKJV).
And when He is come, He will reprove the world of sin, and of righteousness, and of judgment (John 16:8).
Offer the sacrifices of righteousness, and put your trust in the Lord (Psalm 4:5).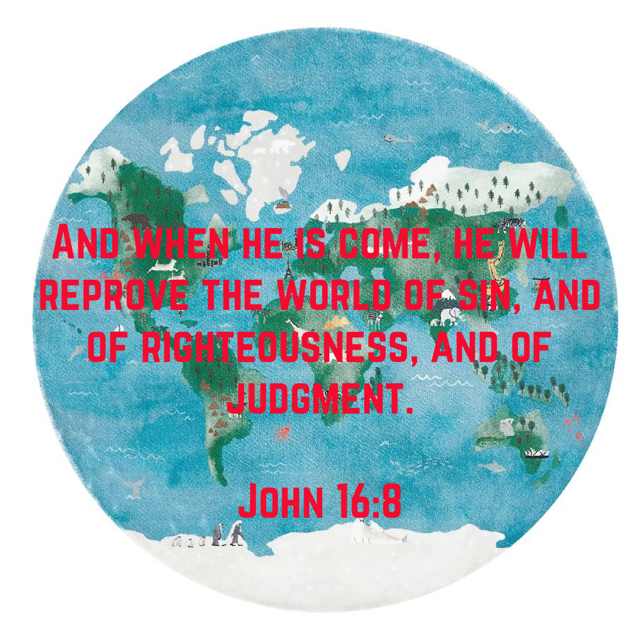 But in every nation whoever fears Him and works righteousness is accepted by Him (Acts 10:35 NKJV).
He restores my soul: he leads me in the paths of righteousness for his name's sake (Psalm 23:3 (NKJV).
For therein is the righteousness of God revealed from faith to faith: as it is written, The just shall live by faith (Romans 1:17).
Mercy and truth are met together; righteousness and peace have kissed each other (Psalm 85:10).
Oh, continue Your lovingkindness to those who know You, And Your righteousness to the upright in heart (Psalm 36:10 NKJV).
Do you not know that to whom you present yourselves slaves to obey, you are that one's slaves whom you obey, whether of sin leading to death, or of obedience leading to righteousness? (Romans 6:16 NKJV)
That as sin hath reigned unto death, even so might grace reign through righteousness unto eternal life by Jesus Christ our Lord (Romans 5:21).
The heavens declare His righteousness, and all the people see His glory (Psalm 97:6).
In holiness and righteousness before Him, all the days of our life (Luke 1:75).
The righteousness of the perfect shall direct his way: but the wicked shall fall by his own wickedness (Proverbs 11:5).
Awake to righteousness, and sin not; for some have not the knowledge of God: I speak this to your shame (1 Corinthians 15:34).
In the way of righteousness is life: and in the pathway thereof there is no death (Proverbs 12:30).
Righteousness guards him whose way is blameless, But wickedness overthrows the sinner (Proverbs 13:6 NKJV).
For He hath made him to be sin for us, who knew no sin; that we might be made the righteousness of God in Him (2 Corinthians 5:21).
In righteousness you shall be established; you shall be far from oppression, for you shall not fear; And from terror, for it shall not come near you (Isaiah 54:14 NKJV).
Do not be unequally yoked together with unbelievers. For what fellowship has righteousness with lawlessness? And what communion has light with darkness? (2 Corinthians 6:14 NKJV)
But let him who glories glory in this, that he understands and knows Me, that I am the Lord, exercising lovingkindness, judgment, and righteousness in the earth. For in these I delight, says the Lord (Jeremiah 9:24 NKJV).
I do not frustrate the grace of God: for if righteousness come by the law, then Christ is dead in vain (Galatians 2:21).
I said, 'Plant the good seeds of righteousness, and you will harvest a crop of love. Plow up the hard ground of your hearts, for now is the time to seek the Lord, that he may come and shower righteousness upon you' (Hosea 10:12 NLT).
Henceforth there is laid up for me a crown of righteousness, which the Lord, the righteous judge, shall give me at that day: and not to me only, but unto all them also that love his appearing (2 Timothy 4:8).
But unto you that fear my name shall the Sun of righteousness arise with healing in his wings; and ye shall go forth, and grow up as calves of the stall (Malachi 4:2).
Now I saw heaven opened, and behold, a white horse. And He who sat on him was called Faithful and True, and in righteousness He judges and makes war (Revelation 19:11. NKJV)
From Bible Verses About Righteousness to His Righteousness


From Bible Verses About Righteousness to Obeying the Gospel


From Bible Verses About Righteousness to Obedience


From Bible Verses About Righteousness to Born Again