Merry Christmas
Merry Christmas to one and all!  Please never forget the reason for the season:
And she shall bring forth a son, and thou shalt call his name Jesus: for he shall save his people from their sins. Now all this was done, that it might be fulfilled which was spoken of the Lord by the prophet, saying, Behold, a virgin shall be with child, and shall bring forth a son, and they shall call his name Emmanuel, which being interpreted is, God with us.
God came to this earth in flesh, to live, to die, to be buried and to be resurrected so we could have the opportunity to obey the Gospel of Jesus Christ, to save us from our sins.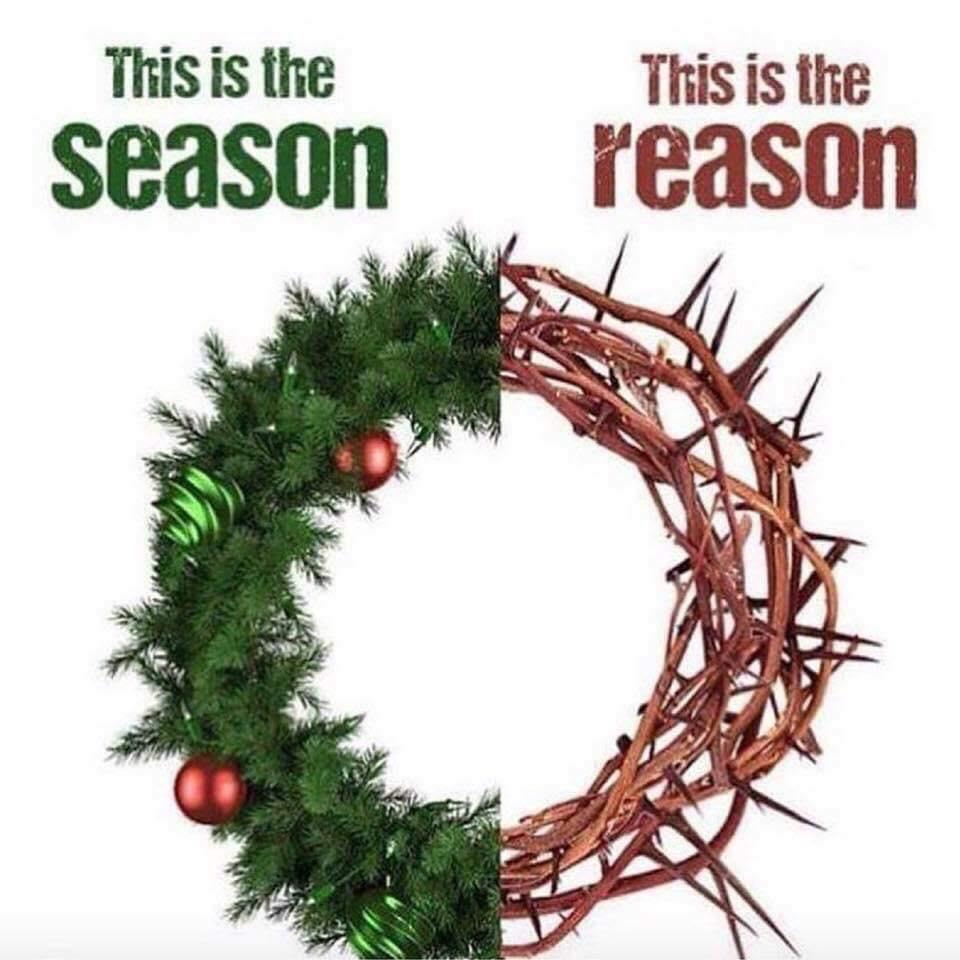 Praying that the One and Only God, the God that is One, Jesus Christ blesses and keeps us over Christmas time, in Jesus' name.
From Merry Christmas to Born Again


From Merry Christmas to Acts 2:38


From Merry Christmas to Repentance