Upcoming Revival Services in
Kisii and Ogembo
The upcoming revival services at Kisii and Ogembo will occur from November 15 through 24, 2019. The services are as follows:
At Kisii
Greater Faith Church - Pastor Samuel Ontiri, Ph. 0748355207, Date - November 15 & 16, Service times: Starting at 10:30 AM.
Nyaabitunwa Light Church - Pastor Mark Orwell, Ph. 0724241091, Date -November 17, Service time: Starting at 9 AM.
Rivers of Living Waters Fellowship Church - Pastor Enock Moracha, Ph. 0727034125, Date - November 23 & 24. Service time: 10:00 on Saturday and 9:00 AM on Sunday.
At Ogembo
Riachanga Christian Fellowship Church - Pastor Victor Orina, Ph. 0718590584, Dates November 18 & 19, Service times: 8 AM.
Riongoro Praise Fellowship Church - Pastor Geoffrey Mogusu, Date November 22, Service Time: 9:00 AM.
Evangelist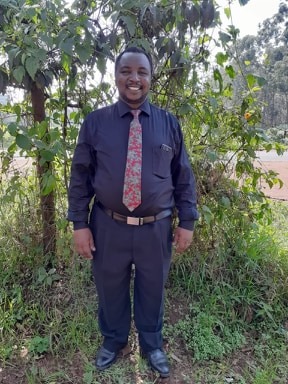 Pastor Andrew Nguri from Nakuru
Jesus Voice Choice Ministries
Open Invitation to Attend Services
Anyone desiring to praise and worship Jesus Christ in truth and in Spirit and here the preaching of the Gospel of Jesus Christ is invited to these services. For directions to any of the churches, please call the phone number given above.

Have ye received the Holy Ghost since ye believed? And they said unto him, We have not so much as heard whether there be any Holy Ghost. And he said unto them, Unto what then were ye baptized? And they said, Unto John's baptism. Then said Paul, John verily baptized with the baptism of repentance, saying unto the people, that they should believe on him which should come after him, that is, on Christ Jesus. When they heard this, they were baptized in the name of the Lord Jesus. And when Paul had laid his hands upon them, the Holy Ghost came on them; and they spake with tongues, and prophesied (Acts 19:2-6).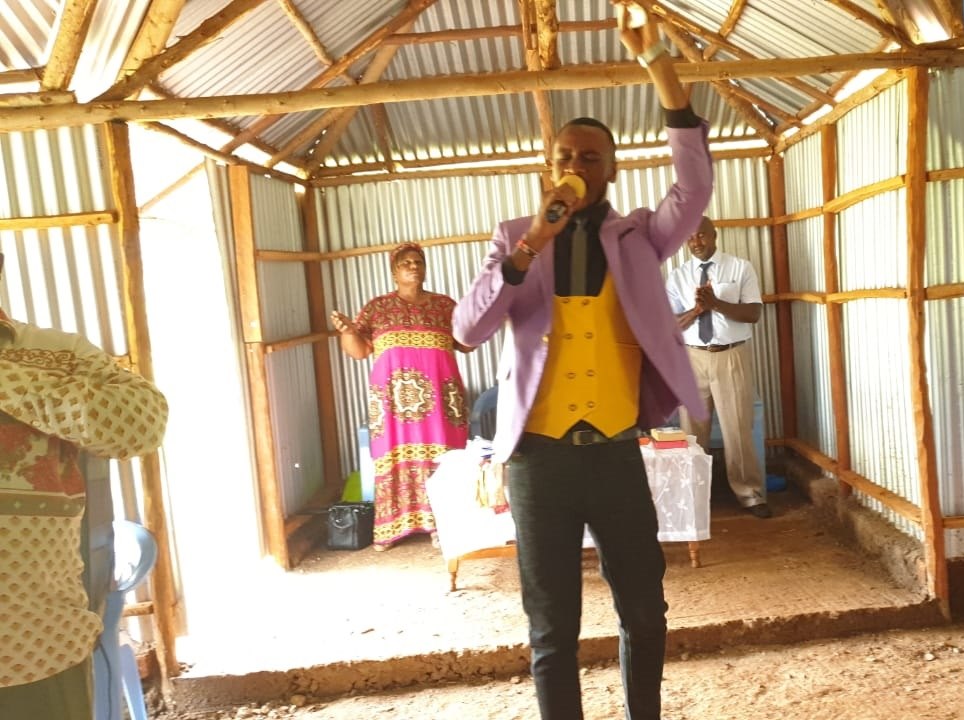 Pastor Victor Oringa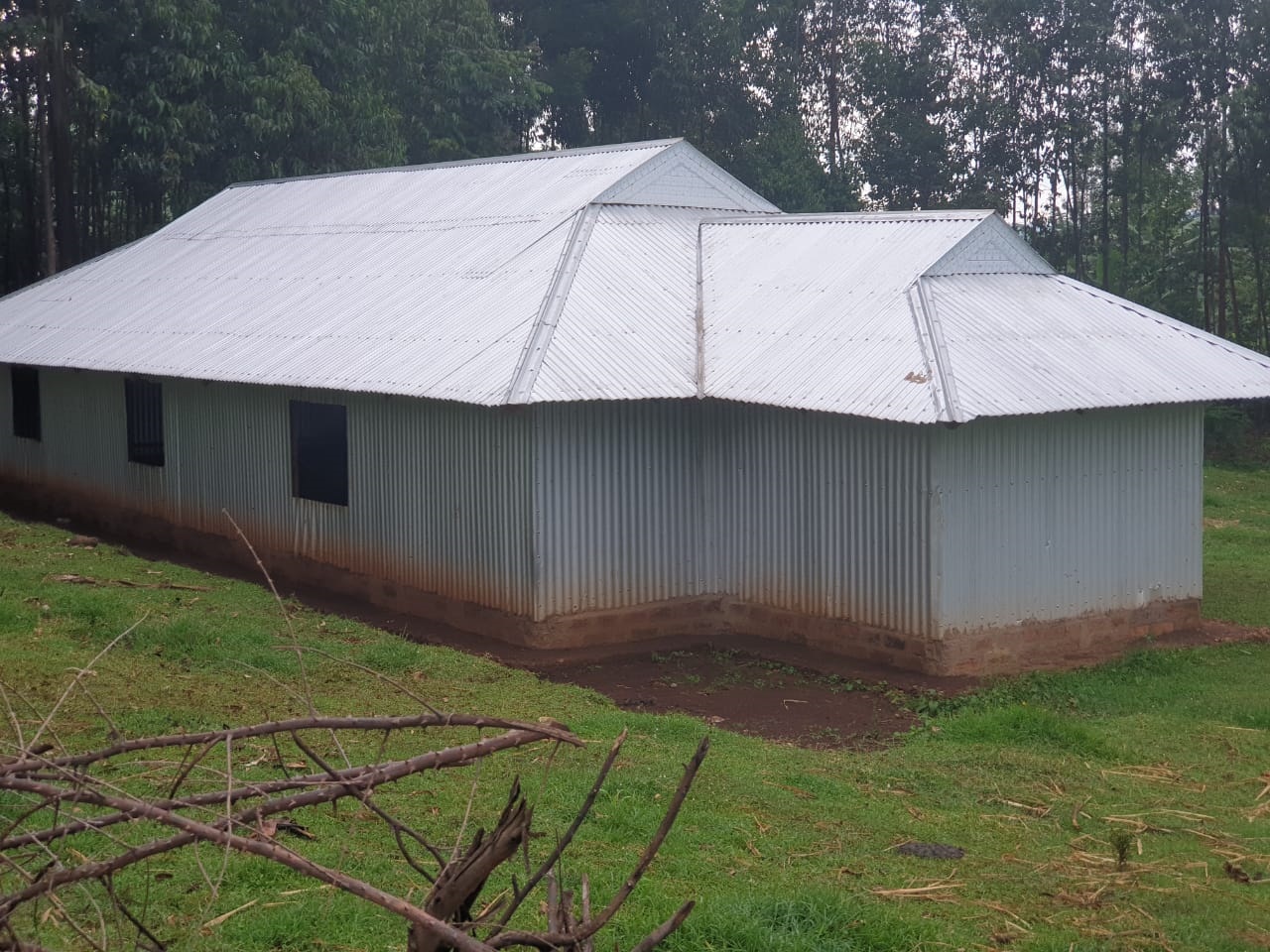 Riachanga Christian Fellowship Church
From Revival Services at Ogembo and Kissi to Born Again


From Revival Services at Ogembo and Kissi to Gospel of Jesus Christ


From Revival Services at Ogembo and Kissi to Jesus is God