God's Mercy Miracle Church of Uganda
God's Mercy Miracle Church is an Apostolic Pentecostal church, located in  Mityana, Uganda, where the Gospel of Jesus Christ is preached and responded to by obeying  Acts 2:38:
Then Peter said unto them, Repent, and be baptized every one of you in the name of Jesus Christ for the remission of sins, and ye shall receive the gift of the Holy Ghost.

And just like the day of Pentecost, when the lost receive the gift of the Holy Ghost, they speak in tongues as the Spirit gives the utterance:
And they were all filled with the Holy Ghost, and began to speak with other tongues, as the Spirit gave them utterance (Acts 2:4).

The overseer of the church is Pastor Baluku Robert. He started God's Mercy Miracle Church in 2015. The Church has a congregation of approximately forty. God has been doing mighty things in the lives of the saints and in the community of Mityana.

Pastor Baluku Robert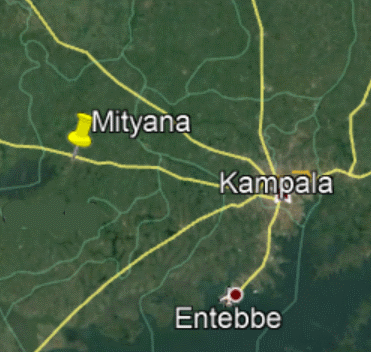 Mityana relative to Kampala and Entebbe.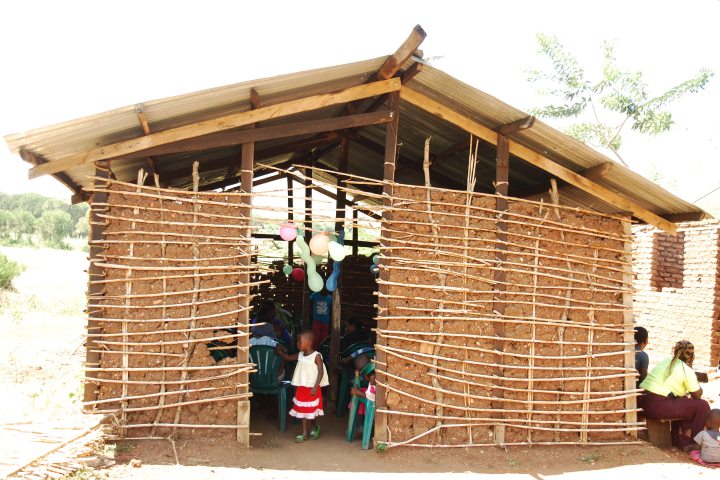 God's Mercy Miracle Church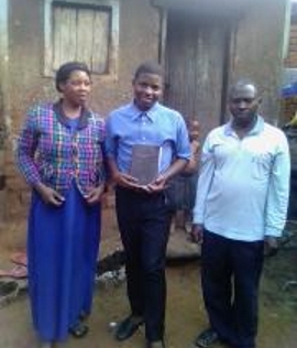 Saints of the Church
Church Location and Service Time

God's Mercy Miracle Church is in Ssekanyonyi sub-county Mityana District.  Service starts on Sundays at 8:30 am, local time.
This is That
For these are not drunken, as ye suppose, seeing it is but the third hour of the day. But this is that which was spoken by the prophet Joel; And it shall come to pass in the last days, saith God, I will pour out of my Spirit upon all flesh: and your sons and your daughters shall prophesy, and your young men shall see visions, and your old men shall dream dreams: And on my servants and on my handmaidens I will pour out in those days of my Spirit; and they shall prophesy (Acts 2:15-18).
Therefore being by the right hand of God exalted, and having received of the Father the promise of the Holy Ghost, he hath shed forth this, which ye now see and hear (Acts 2:33).

From God's Mercy Miracle Church to Born Again


From God's Mercy Miracle Church to Acts 2:38


From God's Mercy Miracle Church to Bible Truth