Good and Evil Kings
From the end of King Solomon's rule, there were thirty-nine good and evil Kings that reigned over Judah and Israel combined. Of the thirty-nine, there were only eight good Kings and they all reigned in Judah. Every single King in Israel, all nineteen of them were evil. At the bottom of this page are charts showing the good and evil kings of both Israel and Judah.
If you are like me, you are probably wondering, how could that happen? How could God's chosen people be that misdirected?  To answer that question we need to go back in time to when the Israelites forsook God and started serving the pagan gods, Baal and Ashtaroth:
And they forsook the LORD, and served Baal and Ashtaroth (Judges 2:13).
Over the period of the Judges, approximately 400 years the Israelites went in and out of servitude for serving idols rather than serving the Lord. After that period, Samuel told them that they needed to return to God and put away their foreign Gods to be able to defeat the Philistines:
Then Samuel spoke to all the house of Israel, saying, "If you return to the Lord with all your hearts, then put away the foreign gods and the Ashtoreths from among you, and prepare your hearts for the Lord, and serve Him only; and He will deliver you from the hand of the Philistines." So the children of Israel put away the Baals and the Ashtoreths, and served the Lord only (1 Samuel 7:3-4 NKJV).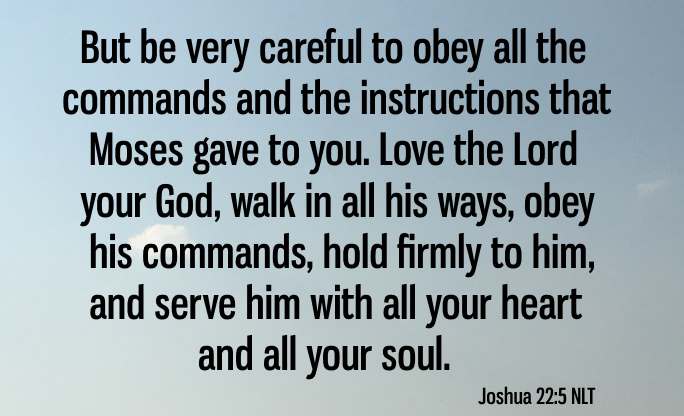 Just after Saul was made King (1 Samuel 11:15), Samuel reminded them again to serve God only:
Only fear the Lord, and serve him in truth with all your heart: for consider how great things he hath done for you. But if ye shall still do wickedly, ye shall be consumed, both ye and your king (1 Samuel 12:24-25).
They were successful serving God through Saul and David's reign and until near the end of Solomon's reign, approximately 120 years.
King Solomon had 1000 wives, princesses and concubines that turned his heart from God, causing him to turn to pagan gods including Ashtoreth (1 Kings 11:1-5). It is as if Solomon opened the floodgates of idol worship, instead of worshiping the one and only God. The worship of these pagan gods in high places continued for approximately 300 years until King Josiah destroyed the idols (2 Kings 23:13). The Lord loved what Josiah had done (2 Kings 23:25), but the damage had already been done throughout Israel and Judah:

And the Lord said, I will remove Judah also out of my sight, as I have removed Israel, and will cast off this city Jerusalem which I have chosen, and the house of which I said, My name shall be there (2 Kings 23:27).

Making Application
God has instructed us to love Him with all of our hearts (Deuteronomy 6:5, 13:3, 30:6; Joshua 22:5; Matthew 22:37). He also told us that loving Him means serving or obeying Him:
But be very careful to obey all the commands and the instructions that Moses gave to you. Love the Lord your God, walk in all his ways, obey his commands, hold firmly to him, and serve him with all your heart and all your soul (Joshua 22:5 NLT).
If you love me, obey my commandments (John 14:15 NLT).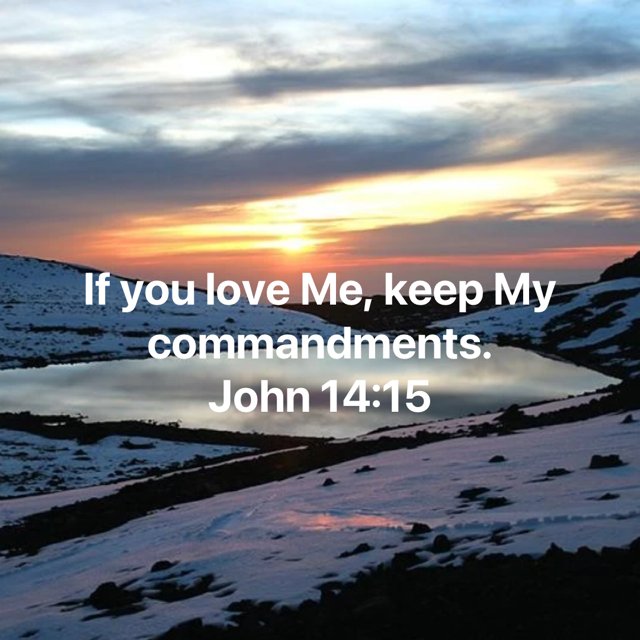 So yes, King Solomon led the people to idolatry, but each and every person back then, as well as now, chooses whether or not the love they have for God will cause them to serve and obey Him, or to love Him with their mouth and lips only, just like Isaiah described:
Wherefore the Lord said, For as much as this people draw near me with their mouth, and with their lips do honour me, but have removed their heart far from me, and their fear toward me is taught by the precept of men (Isaiah 29:13).
Jesus said those that love Him with their mouths and lips only are   hypocrites (Matthew 15:7-9), meaning it is all an act.
As I said earlier, every single person gets to choose how they will love God. Even though there were thirty-one evil kings, there still were eight that chose to love God with all of their heart.
In the present dispensation, God has made it perfectly clear that if we love Him the way He wants us to love Him:
You must love the Lord your God with all your heart, all your soul, and all your mind (Matthew 22:37 NLT),

then we must choose to obey the Gospel of Jesus Christ. The Bible tells us that by not obeying the Gospel of Jesus Christ means that we do not even know Him, never mind love Him, which will result in us spending eternity in hell:
And to you who are troubled rest with us, when the Lord Jesus shall be revealed from heaven with his mighty angels, In flaming fire taking vengeance on them that know not God, and that obey not the gospel of our Lord Jesus Christ (2 Thessalonians 1:7-8).
Let us choose wisely!
Good and Evil Kings of Judah
Kings of Israel - All Evil
1 Kings 13:33,34; 1 Kings 14:8,9
From Good and Evil Kings to Bible Studies


From Good and Evil Kings to King Solomon


From Good and Evil Kings to Sitemap